The summer holidays are here, bringing a welcome break from the rigours of school for pupils and teachers alike. The long break is the perfect time to take a look at your school surfaces, in particular playground care.
Why is summer a good time for maintenance of school surfaces?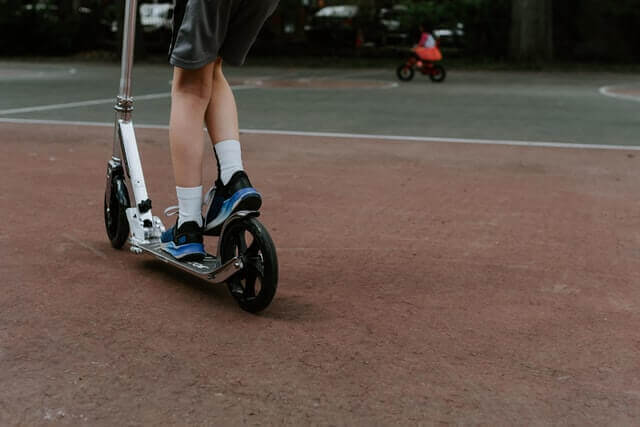 Maintenance of school surfaces needs careful attention, but it is harder when people are milling about. So, having access to an empty school makes the job much easier.
Summer is also a good time to do any upgrades or repairs ahead of the autumn term, This is a because the weather will get colder and wetter as we move towards winter. It is also nice for people who are new joiners in September to come into a school with well-repaired premises.
What areas of school surfaces should you look at first?
Above all, school must be a safe, warm and hazard-free environment where children can learn and play. Your buildings are an important asset, as are your playgrounds, sports pitches and other outdoor areas. You should therefore look first at maintenance of school surfaces in urgent need of repair.
Having things go wrong during term can cost money, disrupt lessons and upset parents and the wider school community. It can also invalidate insurance, put people at risk and violate regulations.
Site survey for maintenance of school surfaces.
Before starting maintenance of school surfaces, it is a good idea to carry out inspections of school surfaces. Look at all buildings and outdoor areas to see if there are any cracks, damage, vandalism or problems with drainage. Note down what needs doing and get some quotes for repair or upgrade. Break down each area by use and work out a timetable for repairs. Areas to think about include: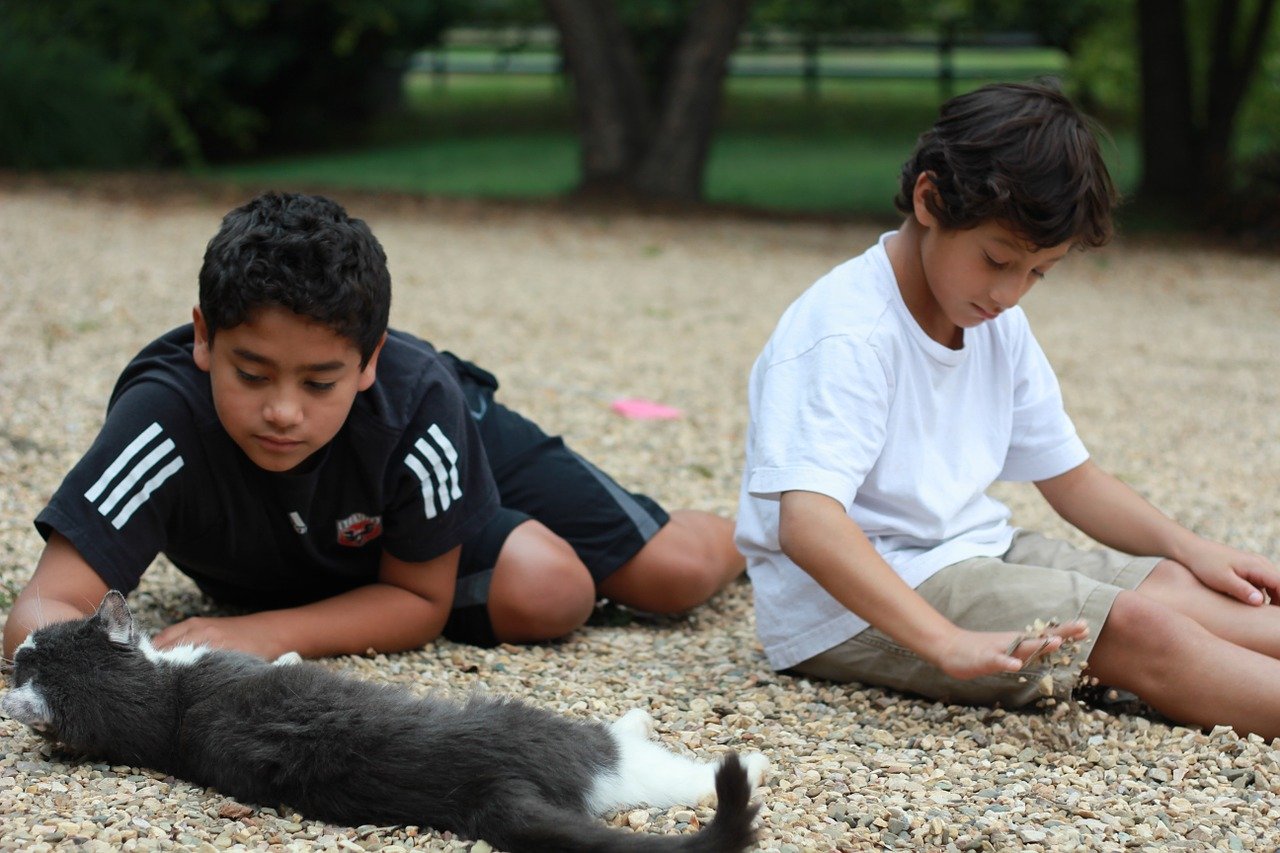 Exterior walls of buildings
Outhouses and storage sheds
Playgrounds
Sports pitches
Handrails, railings and gates
Climbing frames and other play equipment
Garden areas
Driveways and car parks
More information about what to cover in site surveys and inspections for schools .
A key job is to prepare for the cold weather ahead and the damage it can cause. For instance, frost and ice can crack the surface and cause breaks and tears. Snow can build up and become heavy on a compromised surface. Invest now in good, salt-free de-icer so that you can be ready for the frost when it is forecast.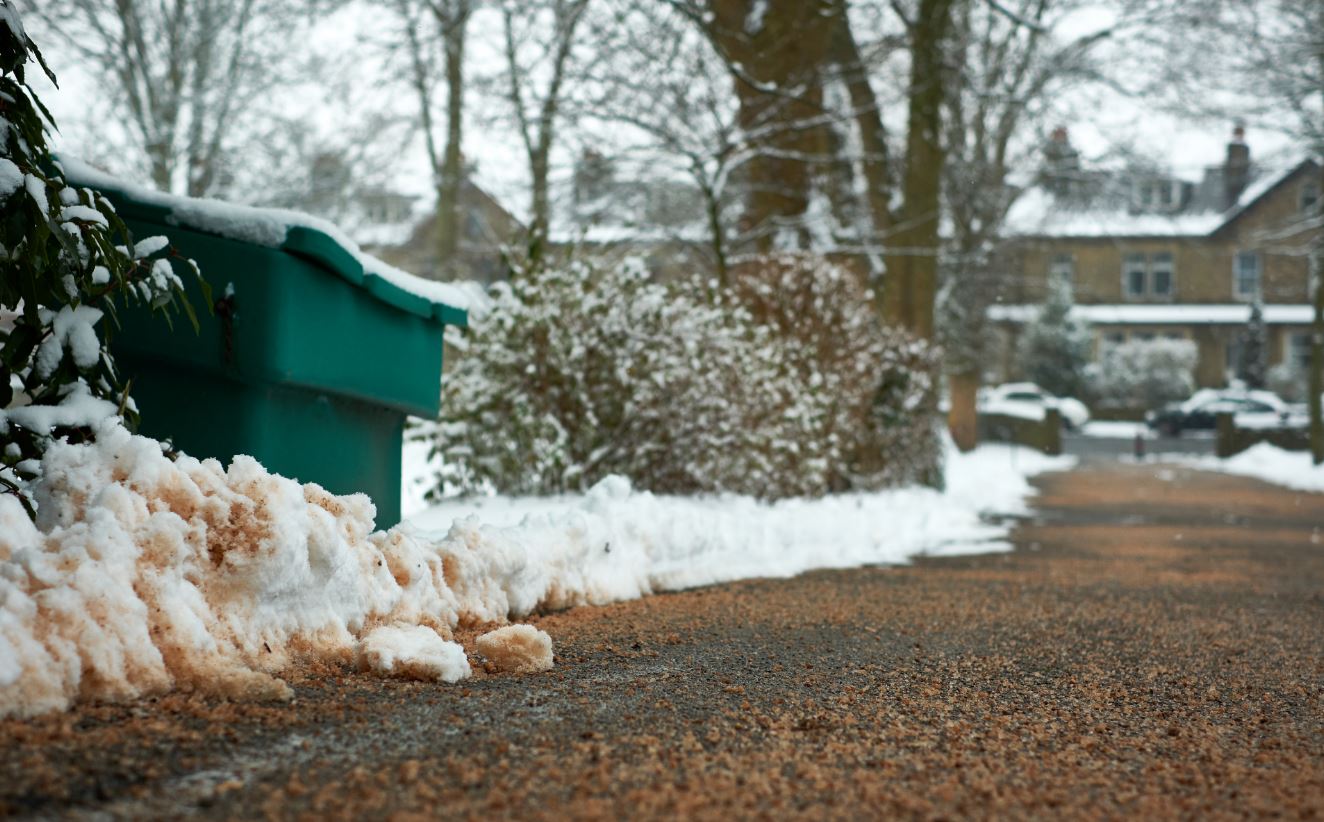 You can apply ice melt ahead of the frost appearing to help protect and maintenance of school surfaces. So, have plenty of supplies in stock, ready for when you need them.
You can also use ice melt products on climbing frames, handrails and other exterior surfaces. Order plenty of lagging materials to protect exterior pipes and outside taps too. If you do this now, you won't have to worry about it later on, after the start of term
Protect and prepare hard surfaces
Maintenance of school surfaces starts from treat and repair any cracks, breaks or damage to the concrete, asphalt, tarmac or other surfaces as part of your playground care. Repaint any lines, pitch or court marks or games drawn on and clear wet leaves that could cause further harm as they settle and rot down.
Inspect brickwork, especially low walls that could fall down if damaged and injure anyone who could be climbing or walking along them. Check wooden surfaces like decking for rotten planks or infestations. Think like a child and prioritise the areas where they are most likely to play or explore.
Sports pitches and grass
Schools benefit hugely from having sports pitches and grassy areas for athletics, team games or relaxation. Grass grows rapidly in summer, so it is important to tend it regularly maintenance of school surfaces in top condition. Mow grass frequently and treat it with suitable nutrients and weed or moss killers. Reapply seed if any areas are looking sparse.
The summer is a good time to do this because you won't have to keep people off the grass during a working day or interrupt games lessons. You can also keep a better eye on your grass without hundreds of pairs of feet trampling it each day.

Look to the future
Once you have sorted, or put plans into place for immediate maintenance issues, it's time to think about future plans. Do you need new resources, or can you expand existing school surfaces? Think about how you can use areas better. For instance, you could add new painted lines and games to plain tarmac areas to add scope for imaginative play.
Could you add more space for gardens to help children grow produce or for a sensory area? Would the addition of floodlights allow you to offer more opportunities to play matches after dark in the winter?
It is important to turn your attention now to how your school surfaces can be used in the autumn and winter ahead. This is because you have the time to work on expansion maintenance of school surfaces in the holidays.
You can also take more time ordering products such as ice melt now. As a result, that you are not caught by surprise later on if the weather suddenly turns really cold later on.