After the year we have all had, it is tempting to look ahead to a winter getaway to refresh the soul. Many of our summer holiday plans have been limited or affected by the pandemic and quarantine requirements. So, as we head towards winter weather, now could be the perfect time to plan an exciting – or relaxing – winter road trip.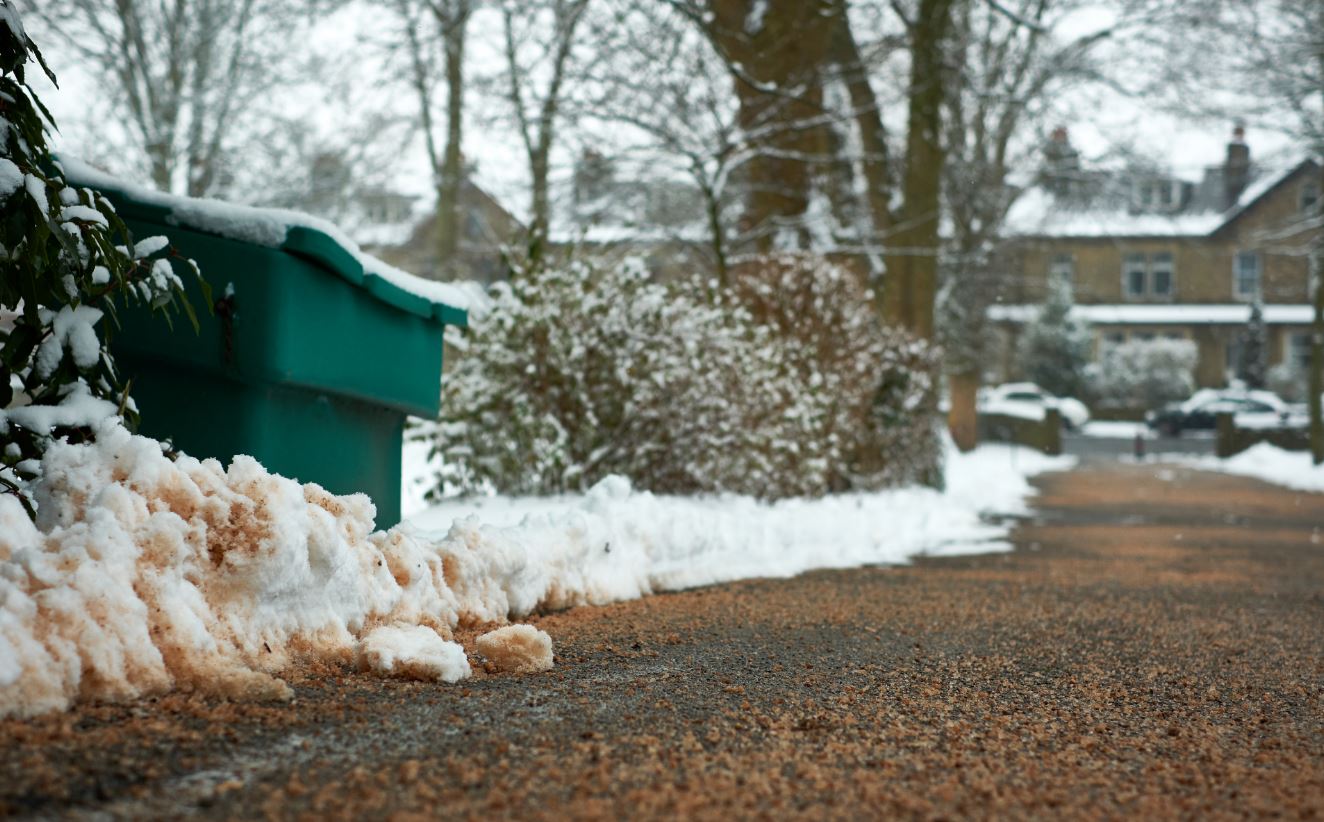 However, travelling in the colder months brings its own challenges. While you discuss possible destinations and consult diaries, don't forget to check out our safer winter driving tips at the same time.
Plan Ahead
Take time to work out your driving route and the types of roads and surfaces you will encounter. Plan how long each stage of your winter road trip will take. This will give you a better idea about the time you need to allocate to reaching your destination(s) so you don't have to drive too fast. You will also get chance yo know about the road closure if exists in any place.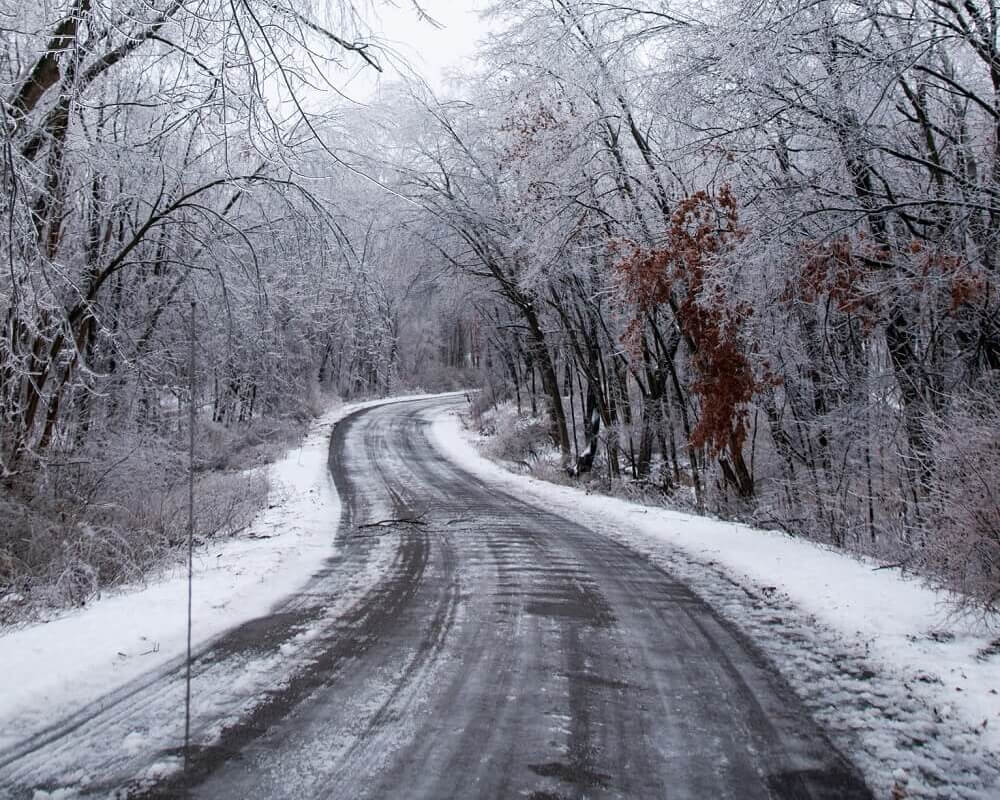 Book your car in with your garage for a check-up before you leave. Leave enough time to sort out any issues that may arise. You may need to change your tyres for something more suitable for winter driving conditions – the AA recommends at least 3mm of tread. Check fuel levels too. You might even like to research where you will be able to refuel on route for full peace of mind. Pack comfortable clothes and shoes to drive in. If your car is automatic, see if it comes with a winter road trip
Get Your Car Winter Ready
This is one of the most important winter driving tips to follow. After your car has had its professional winter check-up, do your own assessment at home. Clean all windows and mirrors to give maximum visibility. Double check tyre pressures and oil and water/windscreen washer levels. Top up your antifreeze to protect your engine from freezing and cracking in very severe conditions.
Make sure your lights all work and that windscreen wipers are in decent condition too. The lights will make you more visible to other road users in dull conditions. Your wipers are essential to help clear frost, condensation and winter mist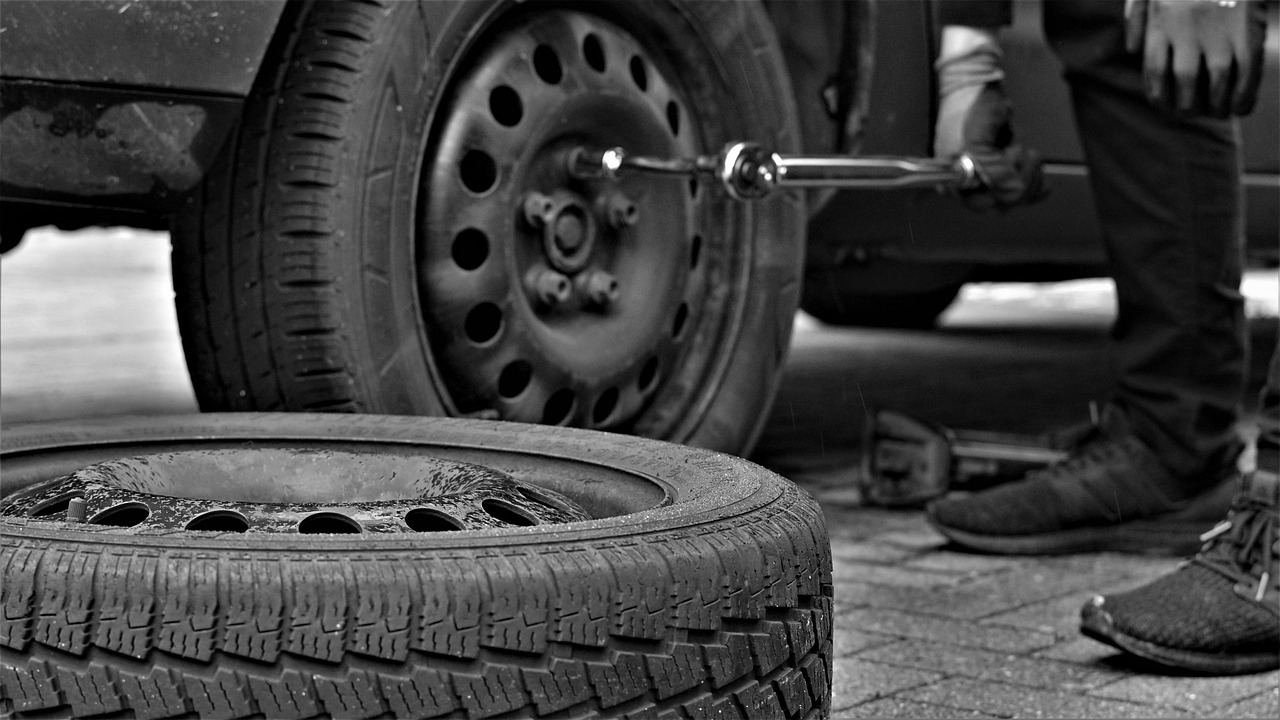 .
Pack some useful winter emergency kit in case of an emergency. It is a good idea to carry a first aid kit, blankets and a torch with spare batteries for winter road trip. Other things that could be useful to put in the car in the winter include:
Fully charged mobile phone and in-car charger
Snow shovel or brush
Tow rope
Jumper cables to restart battery
Gloves, winter clothing and hi-vis jackets
Sunglasses – to reduce glare of frost and snow while driving
Emergency flare or reflector or a warning triangle
Extra water and windscreen washer fluid
Non-perishable snacks and drinking water
Always Carry Car Deicer
Top of the list of supplies to keep in the car during a winter road trip is deicer or ice melt. This can clear windscreens from ice and frost quickly, preventing delays in setting off. It can also clear mirrors and unstick frozen door locks. You can use it on surfaces too, to help prevent your car from slipping too much. EcoGrit ice melt can be applied to surfaces before frost arrives and works down to temperatures of minus 20 degrees C.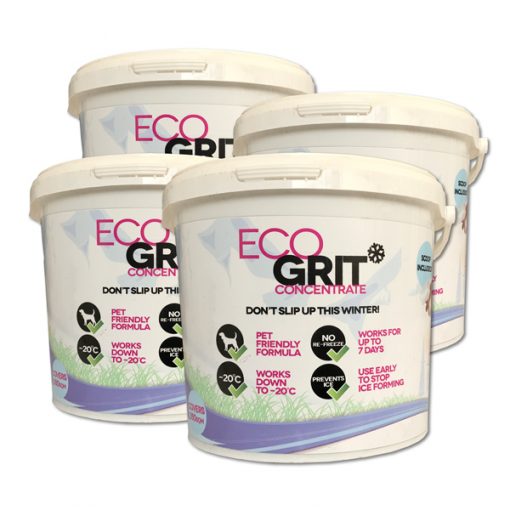 Choose a car deicer that does not contain any rock salt, such as EcoGrit. Not only is this because it is better for the environment, but it also reduces the risk of causing damage to your car.Rock salt is corrosive and can harm the undersides of cars and it is a bad idea to use for the road network. . It can also damage carpets and upholstery if the driver or passengers bring it inside
Winter Road Trip
Driving on winter roads is not the same as in other seasons and the risks can be far higher due to bad weather. Always go slowly to give yourself and other people more time to react. Look ahead for potential hazards. Apply brakes gently and leave longer stopping distances to account for slippery road surfaces. Always clear snow from the roof and windows before setting off. If you leave any behind, it could slip down while you are driving and obscure your view.
Other key tips in winter road trip include keeping to a constant speed as you drive and leaving plenty of room between you and the car in front. This is especially crucial when going uphill. If you have to stop halfway up a hill, it can be very hard to change gear or move off again without slipping if the surface is frosty. Similarly, use a low gear to go downhill and try not to brake too much.
If You Run Into Problems
Try not to panic if you skid on black ice in winter road trip. The calmer you are, the more likely it will be that you will be able to bring the car under control. Always steer gently into the direction that you feel your car sliding in. Trying to correct it too aggressively, could cause the wheels to lock. Use your gears to slow down instead of the brakes for the same reason. Never take your hands off the steering wheel.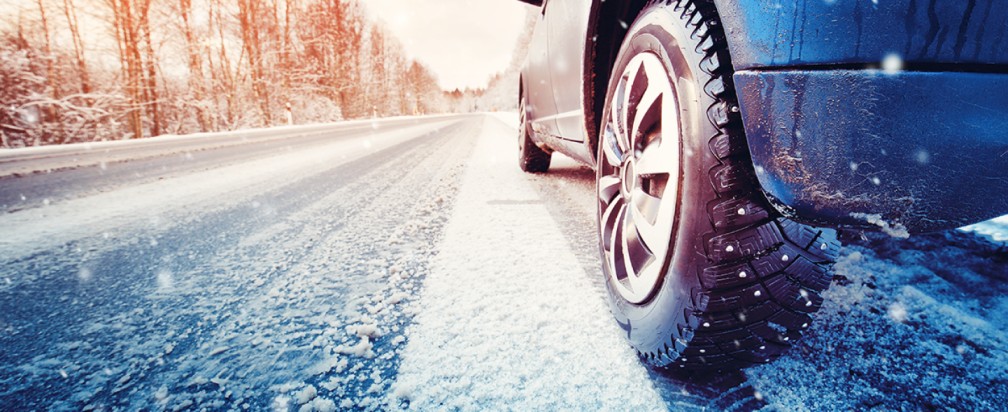 Roads in winter road trip is covered with ice and snow. If you get stuck in an ice scraper or snow on the road in cold weather conditions , put some old sacking or a rug in front of the driving wheels to help the tyres regain some grip. Straighten the steering wheel and clear the snow and ice from around the tyres. Use ice melt to help speed up the process. Drive very slowly when attempting to free yourself so you don't strain your car's engine.
More advice and winter driving tips can be found on the RAC website.